GUIDED BIRD HUNT
One Hunter: $250
Two Hunters: $400
Whether your an avid waterfowler, or enjoy a day in the timber chasing Ruffed Grouse and Woodcock. Wheezy Outdoors can provide you with an unforgetable hunting experience!
Located right in the heart of "Timber Country"
Wheezy Outdoors has access to tens of thousands of County, State, and Federal land, serving as prime habitat for the Ruffed Grouse and American Woodcock.
​
To top that off, we are within a short distance of some of the state's best Waterfowl Diver Hunting. Wheezy's go late into the season, extensively scouting and following the migration, to ensure your hunt is nothing less than incredible!
BOOK YOUR RESERVATION TODAY!
Looking for the ultimate hunting experience?
Look no further than Wheezy Outdoors!
​
Your trip will include:
A guided bird hunting trip with an experienced guide to various lakes, wetlands, or woodlands in Northern Minnesota.

Lunch is also provided for an additional charge.
HUNTER'S RESPONSIBILITIES
​Each hunter is responsible for his or her own firearm and ammunition.

Hunter must possess all proper state and federal waterfowl licensing and stamps and/or Minnesota Small Game license.

Any food or beverages they wish to bring.

Weather appropriate clothing and hunting gear.
What Would A Trip Like This Be Without Your Best Friend?
Hunters are more than welcome, and encouraged to bring their dog.
​
​However, if you do not have a four legged friend, our Chesapeake "Drake"... or one of our Champion Setters, "Speck" or "Willie" will be happy to get the birds for you!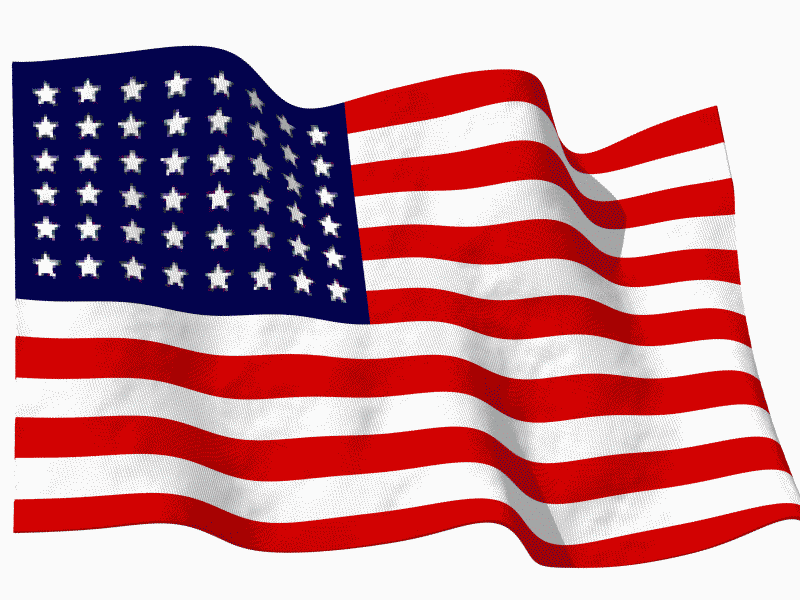 Thank you for your service!
Wheezy's offers a 10% discount for members of the US Military, past or present!