Life... Love... And Fly Fishing
Fly fishing, is not just another method of fishing, fly fishing my friends, is a way of life. And may well arguably be the most artistic, proficient, and stimulating form of angling there is.
So Why Not Give It a Try?...
Pick the species... Pike? Muskie? Trout? Bass? Maybe even Panfish?
Whether you are novice or experienced, or maybe just want to try it for the first time, Wheezy's will set you up! We'll provide the use of the rods, reels, our personal hand tied flies, and lessons on how to use them! See the difference in the fight of the fish on a fly rod versus a standard rod, and let us show you what set's Wheezy's apart from the rest!
**Standard service rates apply
BOOK YOUR RESERVATION TODAY!
Wheezy's offers Guided Fly Fishing Trips to some of the most picturesque areas in Minnesota. Whether chasing Steelhead and Trout along the beautiful Minnesota North Shore, Pike and Bass up the Gunflint Trail, or even to the remote and pristine places of the Boundry Waters Canoe Area.
** Pricing on trips Varries Call 218-402-0086 for more details.
Looking for Your Own Gear?
Stop in and visit, or call either our friend John at Great Lakes Fly, or the great guys over at Superior Fly Angler. Both will set you up with the latest in fly fishing equipment, waders, rods, and of course their very own brilliant flies. Or click the links bellow to view their websites featuring a
complete inventory, gallery, and current fishing reports.
Great Lakes Fly Shop: (218) 740-3040
Superior Fly Angler: (715) 395-9520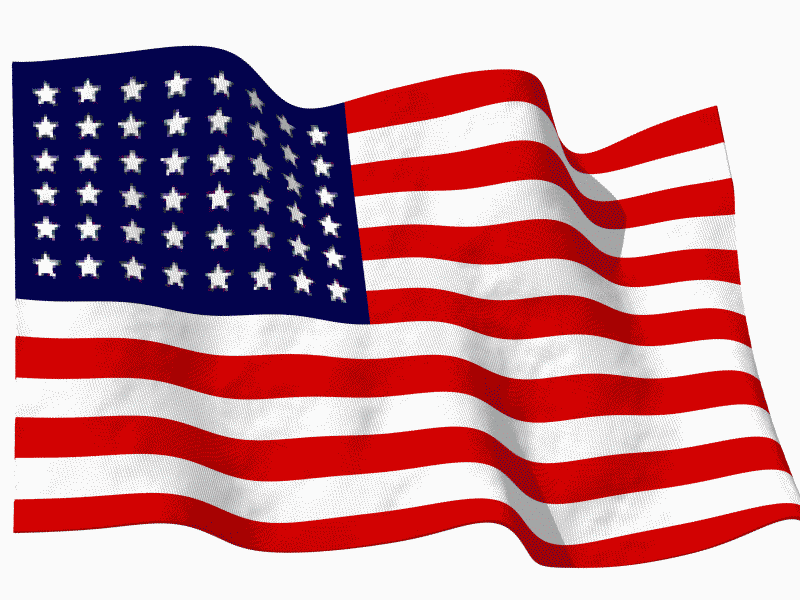 Thank you for your service!
Wheezy's offers a 10% discount for members of the US Military, past or present!